Recently diagnosed? Let us know – we have groups of XXY'ers and parents who meet up online to chat and support each other. We also arrange in-person meetings and events from time to time.
Note that we only know of 128 in New Zealand, more may 'know' they are XXY.
Our blog has a mixture of stories from NZ and International XXY'ers, as well as news articles about XXY, and events that we're planning. If you have content that you would like to be considered please use the contact us button.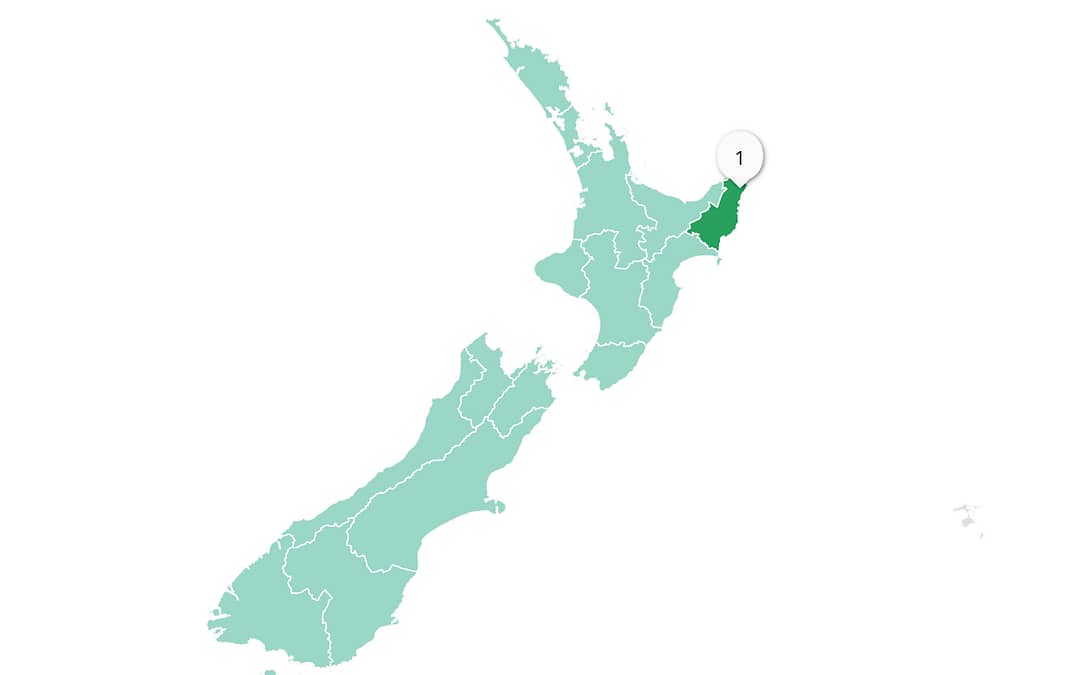 We're in the process of organising June XXY meetups that take place usually in Auckland and Christchurch each year. Although these are the main centres, we have community members spread around the country and this year we're running a Give-a-little fundraiser to try...
read more